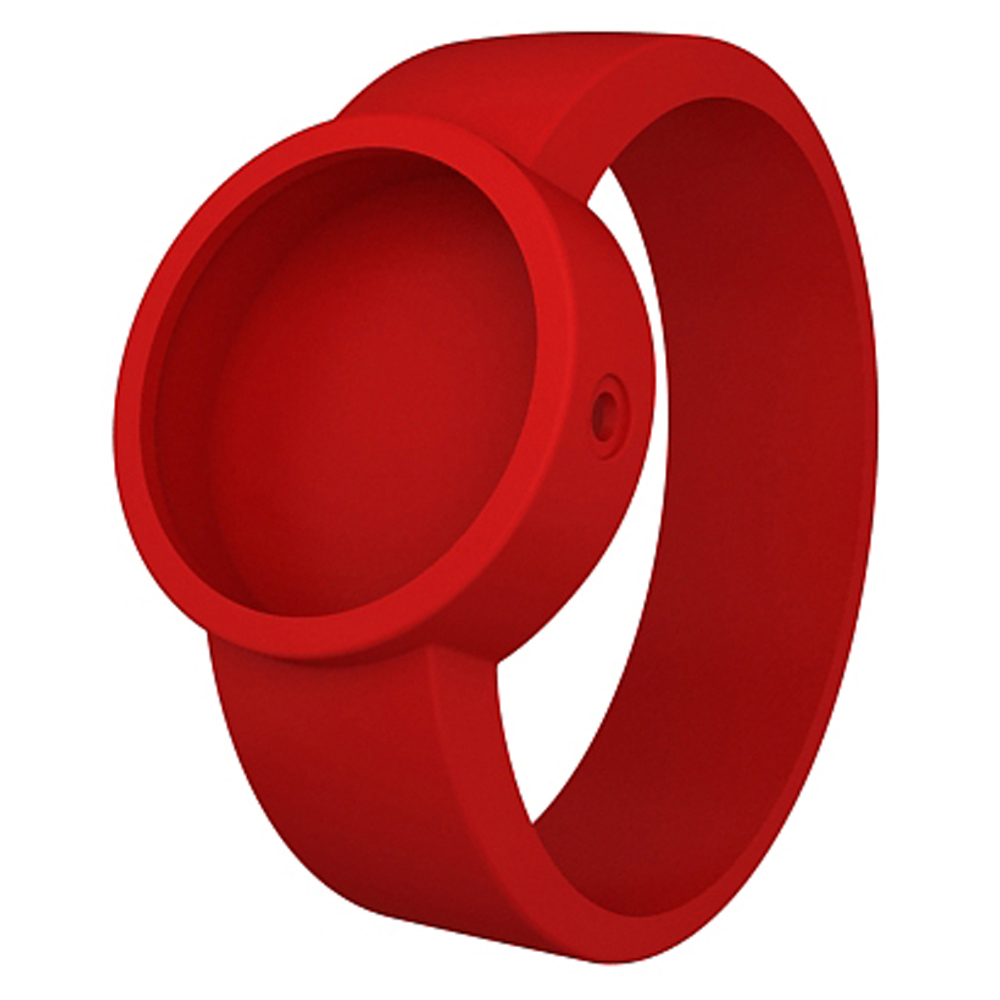 Strap red O clock
Ha megvásárolod a terméket, akkor 0 pontot kapsz a partnerkártya programunkban.
Rendeld meg
10 óra 22 percen
belül, hogy akár már a következő munkanapon átvehesd a csomagod.
Delivery within Hungary takes a maximum of 3 working days from the time the order is received on the invoice (in case of transfer) or from the time the order is placed (when choosing a cash on delivery method).
For information about the products purchased on our website, in case of damage, you can write to the e-mail address support@obagbudapest.com, attaching the invoice and some photos of the product, showing the damaged part in the email. Our staff will be at your disposal.
Description
Strap size:
XS 14.8 cm
S 16 cm
M 18 cm
L 20 cm
Color Red
Size 18cm width
Composition 100% silicone
The O clock strap is a super-smart accessory that will effortlessly complement any look. It has been made from soft non-allergenic silicone that is waterproof and lightweight. Pleasant against the skin, it is extremely hardwearing and easy to clean. An elegant, debonair, outlandish or low key outfit? The O clock strap adapts readily to your style requirements, to the occasion and even to your mood. There are thousands of different combinations for you to personalize your O bag watch with and you can choose quickly and easily from the huge array of colours and dials. We recommend that you avoid exposing the O clock strap in moss green to the sun's rays for extended periods of time, to high temperatures (for instance, do not leave it next to a hot radiator in winter and don't forget it inside a hot car in summer) or to other heat sources so that it does not become damaged or change shape or colour. Cleaning the silicone strap is easy to do: just wipe it with a cloth, some warm water and neutral soap, taking care not to rub it. The image of the O clock strap is merely indicative. The product may change during the manufacturing process. The photograph shows the color of the product as accurately as possible; however, different devices may differ in their screen settings. We cannot guarantee that the screen of the device you are using will return the color accurately.