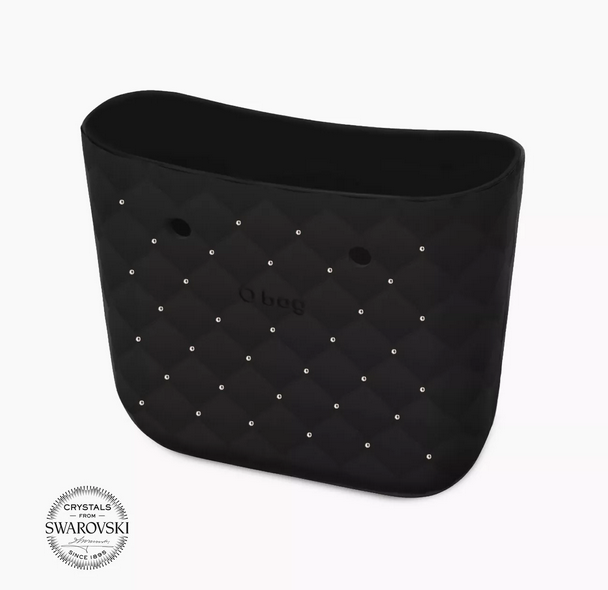 Body Nero capitonne O bag Classic with Swarovski crystals
Ha megvásárolod a terméket, akkor 0 pontot kapsz a partnerkártya programunkban.
Rendeld meg
1 nap 22 óra 59 percen
belül, hogy akár már kedden átvehesd a csomagod.
Delivery within Hungary takes a maximum of 3 working days from the time the order is received on the invoice (in case of transfer) or from the time the order is placed (when choosing a cash on delivery method).
For information about the products purchased on our website, in case of damage, you can write to the e-mail address support@obagbudapest.com, attaching the invoice and some photos of the product, showing the damaged part in the email. Our staff will be at your disposal.
Description
Material XL Extralight
Color Black
Size 31cm height, 39cm width, 14cm depth
Composition Material 1: 100% XL Extralight Material 2: 100% Swarovski crytals
Nero capitonne O bag Classic bag body with Swarovski crystals
Limited edition O bag Classic bag body decorated with Swarovski crystals.
A piece of iconic model that we offer in a total black version.