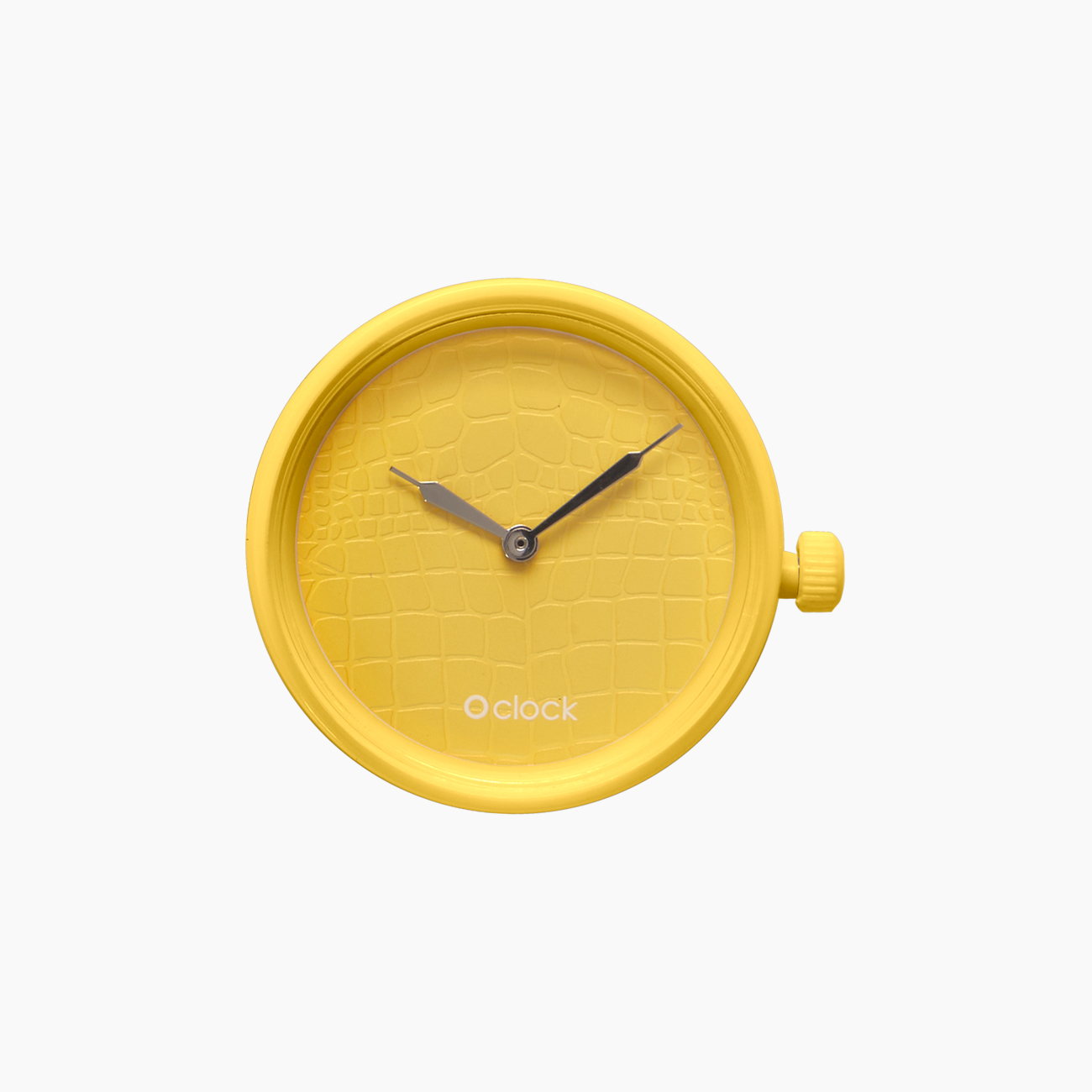 Dial laser cocco curry O clock
Ha megvásárolod a terméket, akkor 0 pontot kapsz a partnerkártya programunkban.
Rendeld meg
10 óra 16 percen
belül, hogy akár már a következő munkanapon átvehesd a csomagod.
Delivery within Hungary takes a maximum of 3 working days from the time the order is received on the invoice (in case of transfer) or from the time the order is placed (when choosing a cash on delivery method).
For information about the products purchased on our website, in case of damage, you can write to the e-mail address support@obagbudapest.com, attaching the invoice and some photos of the product, showing the damaged part in the email. Our staff will be at your disposal.
Description
Material: Steel
Color Yellow
Size 32mm diameter
Composition case: 100% plastic, dial: 100% steel
Match your dial with the soft, anti-allergenic silicone strap and create your own unique watch that expresses your style. Get inspiration from our wide range and choose the combination that best reflects your character. Just follow a few simple steps and assemble your O clock. Follow our online guide how to compose your O clock, if you need more information. Always bear in mind though that the O bag O clock watches can only withstand a maximum pressure of 3 ATM and are not waterproof. So, they can only withstand drops of water, sweat and ambient moisture. The image of the O clock is merely indicative. The product may change during the manufacturing process. The photograph shows the color of the product as accurately as possible; however, different devices may differ in their screen settings. We cannot guarantee that the screen of the device you are using will return the color accurately.