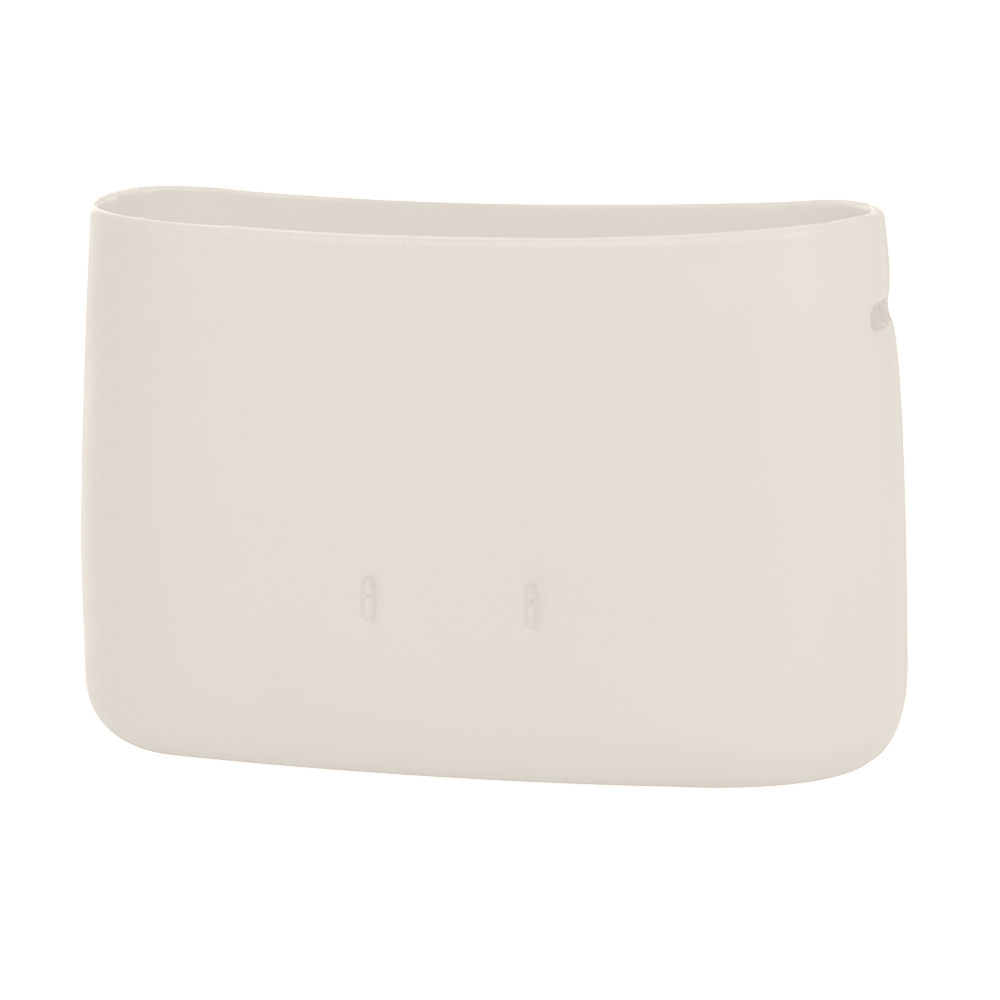 Body Latte O pocket
Ha megvásárolod a terméket, akkor 0 pontot kapsz a partnerkártya programunkban.
Delivery within Hungary takes a maximum of 3 working days from the time the order is received on the invoice (in case of transfer) or from the time the order is placed (when choosing a cash on delivery method).
For information about the products purchased on our website, in case of damage, you can write to the e-mail address support@obagbudapest.com, attaching the invoice and some photos of the product, showing the damaged part in the email. Our staff will be at your disposal.
Description
Color Milk
Size 13.5cm high, 20cm wide, 6cm deep
Compound 100% XL Extralight
The Latte XL Extralight® O pocket is one of the classic O bag cases. It is made of XL Extralight®, a foamed plastic that is resistant, flexible, waterproof, easy to clean and maintain. Thanks to its design, the XL Extralight® O pocket is one of the accessories you can always wear. Elegant or sporty: you can customize it at any time according to your own idea and style. You can customize it by choosing from the myriad of accessories that O bag offers you, and voilà, O pocket will be part of your self-expression! To assemble the O bag, read our assembly instructions! We recommend that you do not expose the XL Extralight® O pocket bag to direct sunlight, high temperatures (such as in a hot radiator in winter or in a hot car in summer) or other heat sources for extended periods of time to avoid damage, deformation or discoloration. Cleaning the body of the O pocket XL Extralight® is easy: you can use an O clean sponge or warm water (30 ° C) with neutral soap, taking care not to rub it. The image of the Latte XL Extralight® O pocket bag is for information only. The product may change during the manufacturing process. The photograph shows the color of the product as accurately as possible; however, different devices may differ in their screen settings. We cannot guarantee that the screen of the device you are using will return the color accurately.